Each year we invite members to join us for a virtual day of advocacy.
The day includes a general overview of the legislative process, a discussion of current proposed legislation, individual and group meetings with legislators and leadership.
This is your chance to get involved and speak out on behalf of children and pediatricians. Whether you are new to the process or a "seasoned veteran", your participation helps us make a solid impact with Tennessee legislators.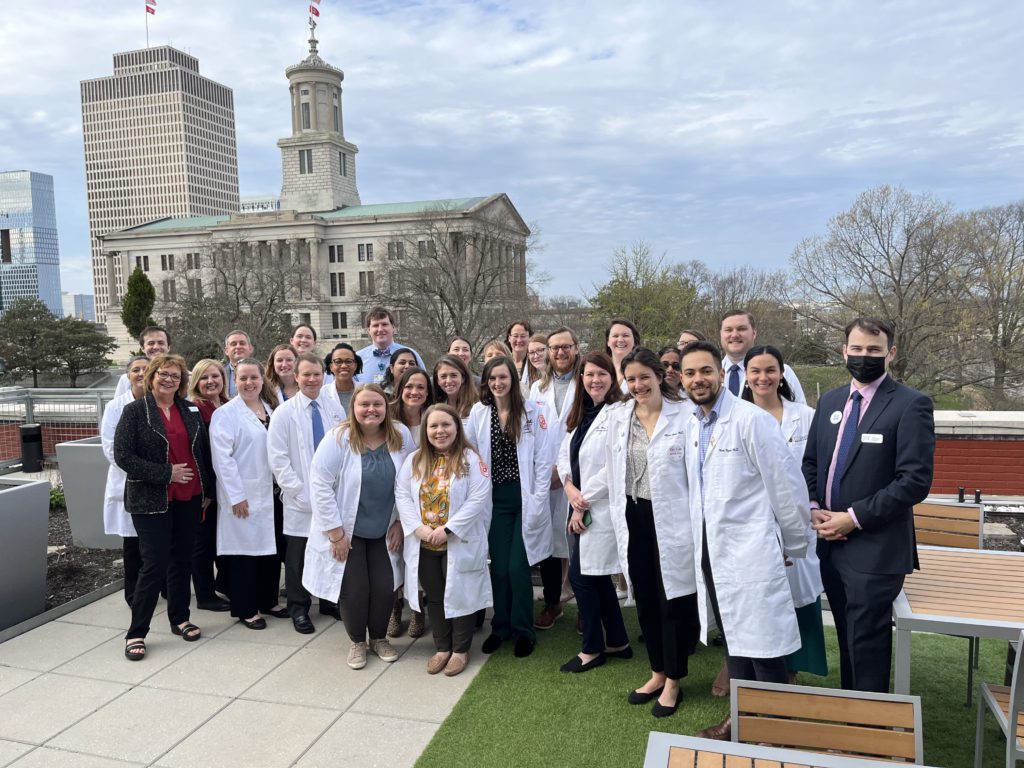 The 113th Tennessee General Assembly (TGA) adjourned their first half on Friday, April 21. Gov. Bill Lee still plans to call a special session this summer to address public safety concerns.
Check back for a summary of the 2023 session and the bills TNAAP has been monitoring this year.
AAP Legislative Conference Sponsorship
Annually TNAAP sponsors Tennessee Residents and Early Career Physicians (defined as first 10 years of practice) to attend the AAP Advocacy Conference.
"I want to say a huge thank you to all of the members of TNAAP for allowing me the opportunity to attend the AAP National Conference and Exhibition. I can't possibly summarize all of the numerous amazing encounters I had. Nevertheless, please know that your support provided a future pediatrician with an unforgettable experience, and I truly hope that the ideas I brought back to my program will provide tangible benefit to the state of Tennessee."
– Matthew Holland, DO, PGY-1 Pediatrics, University of Tennessee, College of Medicine – Chattanooga
Advocacy Education Series
TNAAP hosted four virtual advocacy sessions during 2020. We partnered with our lobbying firm, Schmidt Government Solutions, and the family advocacy organization, The Tennessee Justice Center, to address important topics of interest.
The four Tennessee residency programs participated along with other TNAAP members!
Missed a Session? View Recordings Here
Session 1: Intro to the Series, AAP Early Career Resources & Learning to Become an Effective Advocate – Click Here to Watch
Session 2: Understanding Health Disparities, COVID Mental Health and COVID Immunizations – Click Here to Watch
Session 4: Mitigating Barriers for Families and Children's Access to Health Insurance – Click Here Watch