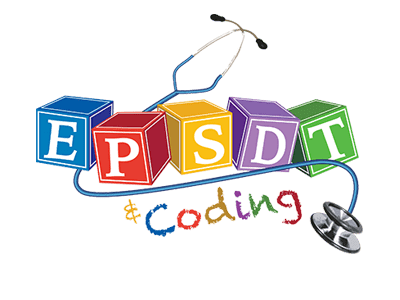 TNAAP's EPSDT and Coding Program provides training and educational resources FREE of charge to help you improve the quality of preventive health screens you perform and can assist with Pediatric Coding issues for both general and specialty practices through various resources and services. Educational training programs can be provided at individual practices and customized topic-specific sessions are available. TNAAP also offers annual EPSDT and Coding Update Trainings held regionally. To learn more about the EPSDT Program, download this overview.
Bright Futures/AAP Recommendation for Preventive Services and EPSDT
This webinar provides the most current Bright Futures/AAP recommendations for Preventive Services, defines the seven components and documentation requirements for EPSDT visits and reviews the age-specific services recommended for each well child visit and how these services should be reported.
The EPSDT and Coding Program is funded by a grant from the Bureau of TennCare and carried out by The Tennessee Chapter of the American Academy of Pediatrics (TNAAP).

EPSDT & Coding Contact Information