2018 Pediatric Practice Managers' Network Conference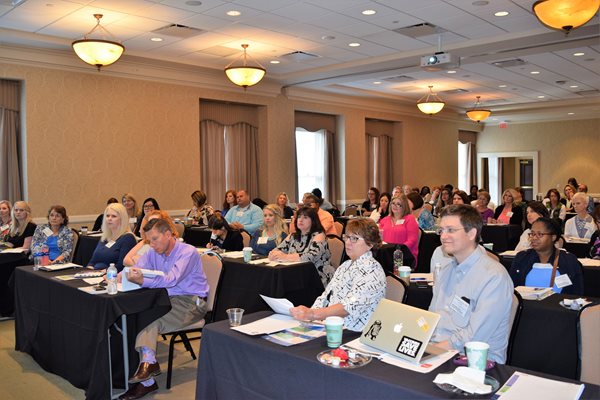 Our 2018 Pediatric Practice Managers' Network Conference (PMN) was another great success full of networking and education! Cristoph Diaso, MD, FAAP, Chair of AAP's Section on Administration and Practice Management, was our keynote speaker leading two sessions. The first titled "Herding Cats; How to Get Physcian Buy In" where he discussed how to motivate and encourage physicians to work with PCMH. DUring his second session, "The Doctor is In!" he answered questions related to a variety of areas in practice management.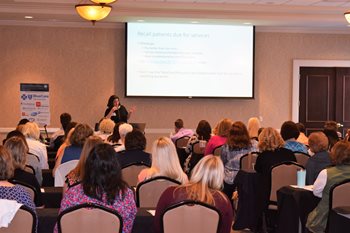 Other session topics included:
Are you Losing Money on Vaccines? Effective Strategies for Optimal Success – Sheri Burnett, RN
Reports = Revenue: Tips for Improving your Revenue with Value-Based Programs – Suzanne Berman, MD, FAAP
Hey There's a Code for That! – Janet Sutton, CPC, RHIT
The afternoon portions included some peer to peer networking and Q&A and an Employment Law Update with Kim Vance of Baker Donelson. Year after year we hear fantastic remarks about her conference presentations and we were thrilled to have her back again this year!
PMN continues to be a huge resource for practice managers. If you didn't make it this year, we hope you will plan to join us in 2019. We build our agenda each year from YOUR feedback!! If you are interested in joining the 2019 conference focus group, have a topic you want discussed at the next PMN or have general feedback, please email casey.lamarr@tnaap.org.
Hope to see you in 2019!