MOC Part IV Opportunities with TNAAP and TRIAD
Improving Screening and Referral Procedures for Children At-Risk for Autism

Vanderbilt TRIAD is partnering with primary care providers to provide MOC Part 4 credit through the HRSA-funded program entitled "Improving Screening and Referral Procedures for Children At-Risk for Autism." This program is designed to help physicians improve care coordination for children at-risk for autism spectrum disorder (ASD) and other neurodevelopmental disabilities by providing coordinated education, training, and technical assistance to providers. This includes helping providers increase competence and comfort with enhanced screening, diagnosing when necessary, and caring for children with ASD within primary care. Training will include access to expert tele-consultation, optional formal CME workshops, and virtual learning opportunities that have been used to train community pediatric providers in a decision-making framework to identify many cases of ASD within practice and to more efficiently triage children with complex presentations to specialty centers for diagnostic clarification. This also includes helping families and staff access TRIAD Family Navigation services. Meaningful participation requirements include participating in at least four PDSA data cycles (minimum 6 months), completing brief online modules related to QI and screening practices, participating in learning collaboratives or TRIAD teleconsultation sessions, and entering bi-monthly practice-level data (25 MOC Part 4 credits). If you are a primary care provider who does not need MOC credit, we would still be happy to chat with you about how to support your clinic.
Contact Jeffrey Hine, PhD, jeffrey.hine@vumc.org or (615) 875-9515.
TNAAP's Quality Improvement Initiative
TNAAP's Pediatric Health Improvement Initiative in Tennessee (PHiiT) program is the quality improvement arm of TNAAP. Each of TNAAP's educational programs offers a QI project offering MOC part IV credit as described below.
The EPSDT and Coding Program QI Project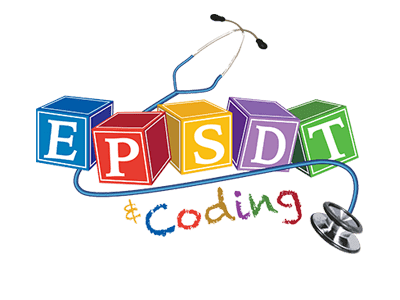 The QI project will assist ambulatory pediatric and primary care providers in improving annual, well care visit completion rates. These rates will increase through the implementation and sustainment of process changes around patient recall, scheduling, and identifying opportunities for well exams at acute visits.
START (Screening Tools And Referral Training) Program QI Project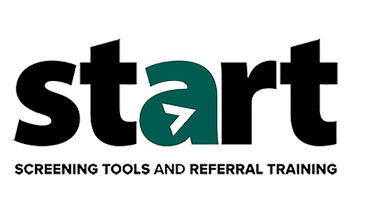 The QI project assists healthcare providers in increasing screening for the identified developmental and behavioral health concerns (developmental, ADD/ADHD, Autism, Depression or Substance Abuse) by 10% over at least a 6-month period using a validated tool. It allows practices to compare the percentage of patients screened using chosen tools as well as also reviewing well care screening rates for associated ages. Practices use quality improvement science to implement process changes and effective communication tools for the practice to visualize performance, value the process improvement work and better serve patients.
Behavioral Healthcare in Pediatrics (BeHiP) Program QI Project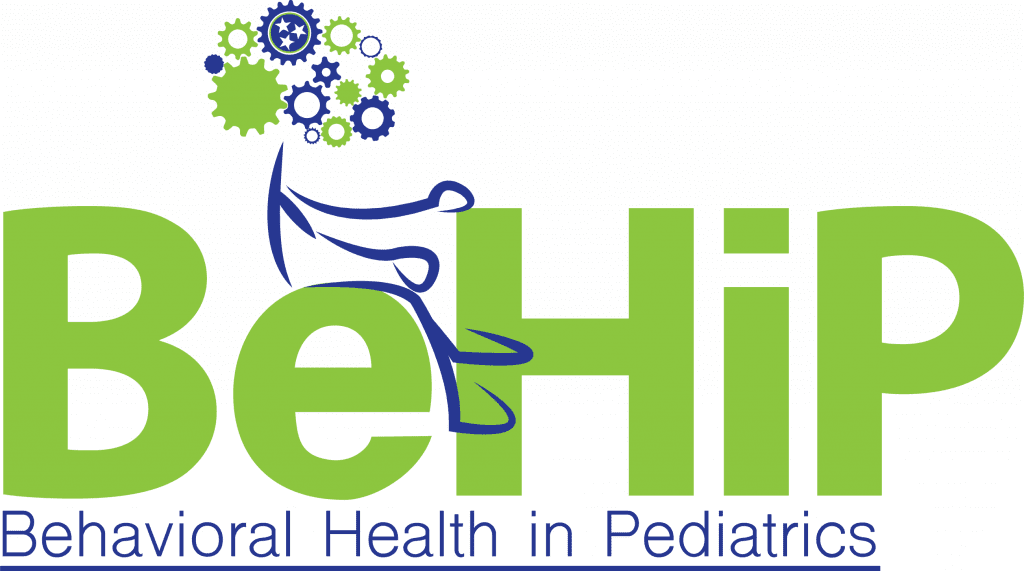 The QI project assists healthcare providers in implementing process changes to incorporate validated screening tools for depression and substance use for children ages 11-21. Practices compare screening rates using chosen tools to the overall patient population for that age group seen during the select time frame. Practices also have the opportunity to compare screening rates to the percentage of 11-21 year-olds that received a well visit within the past 12 months.
For more information about these opportunities, contact Becky Brumley (becky.brumley@tnaap.org), TNAAP's PHiiT Program Director and Quality Coach.