TCAPES – Mental Health Access Line
TCAPES (Tennessee Child and Adolescent Psychiatry Education and Support) is partnering with the Tennessee Chapter of the American Academy of Pediatrics to expand its Behavioral Healthcare in Pediatrics training program. TCAPES is a program that supports the integration of mental health care into pediatric primary care. TCAPES will help address the increasing behavioral health needs of children and adolescents and the mental health provider shortages in Tennessee. 
TCAPES is funded by the Health Resources and Services Administration, or HRSA.  This program will provide pediatric Primary Care Providers in Tennessee, with training on screening and management of behavioral health conditions, assistance in finding community resources and access to pediatric and adolescent psychiatry consultation services through same day telephone consultation.
About TCAPES (tn.gov)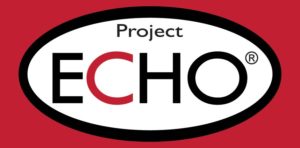 BeHiP Contact Information
Elaine Riley, MA
BeHiP Program Manager
Email: elaine.riley@tnaap.org
Phone: (615) 653-6276
Tim Fuller, D.O., FAAP
Medical Director, BeHiP Program