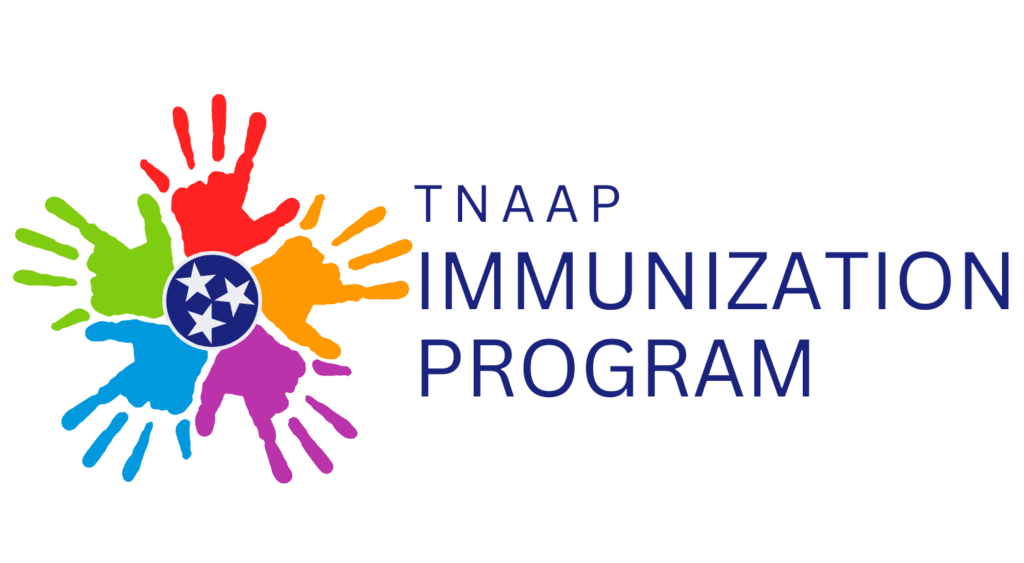 Held December 15, 2022
Held January 19, 2023 Featuring Joseph Granato, Director, Program Effectiveness, Vaccine Preventable Disease Immunizations Program (VPDIP), Communicable and Environmental Diseases & Emergency Preparedness (CEDEP)
Held January 26, 2023 Featuring Caitlyn Newhouse, MD, FAAP, Medical Director Vaccine-Preventable Diseases & Immunization Program Communicable and Environmental Diseases & Emergency Preparedness Tennessee Department of Health Catherine Wiggleton, MD, FAAP
Held February 16, 2023 Featuring Sean O'Leary, MD, MPH, Professor of Pediatrics at the University of Colorado School of Medicine and Children's Hospital Colorado, and AAP Chair on the Section of the Red Book committee
Held March 16, 2023 Featuring Beth Sundstrom, PhD Associate Professor, Director of the Women's Health Research Team, College of Charleston
Held April 20, 2023 
Held June 15, 2023 Featuring Heather M. Brandt, PhD, Director of HPV Cancer Prevention Program at St. Jude Children's Research Hospital and co-associate director for outreach at St. Jude Comprehensive Cancer Center
Held July 27, 2023 Featuring Sayward Harrison, PhD, a Health Psychologist and Assistant Professor in the Department of Psychology at the University of South Carolina, and Dr. Laura Fish, PhD, MPH, an Assistant Professor in Family Medicine and Community Health at Duke University School of Medicine.
Held August 24, 2023 Featuring Dr. Barron Patterson, general pediatrician and faculty member in the Division of Academic General Pediatrics at the Monroe Carell Jr Children's Hospital at Vanderbilt.  
More Modules Coming SOON!
Immunization Program Contact